OFFSHORE
TAX AND LIFESTYLE STRATEGIES FOR DIGITAL NOMADS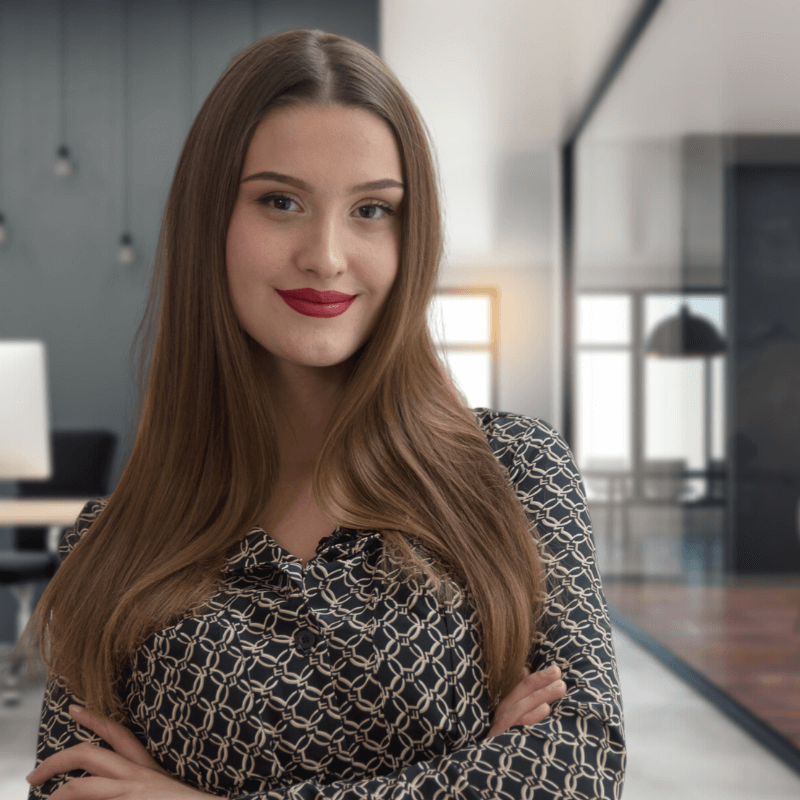 Turkey offers one of the best "citizenship by investment" programs to provide a safe haven for your family. No matter what your current nationality is, you can become Turkish and enjoy the ability to live, work, and go to school in Turkey. Through this government-approved program, you'll also receive a Turkish passport to travel the world freely. 
THE OFFSHORE NOMADS MISSION
The world has changed; today, it's possible to live and work from anywhere in the world, from Bali to Budapest to Bucaramanga. Your business should be no different. It's possible to open offshore bank accounts and offshore companies to reduce your tax rate to as low as zero. Join the movement and keep more of your money.
What Offshore Nomads is About
Tax Savings
Save millions of dollars in personal and corporate income taxes.
Money
Use offshore companies and bank accounts to protect what you earn.
Personal Freedom
Become a dual citizen of a tax-free or low-tax country as a Plan B.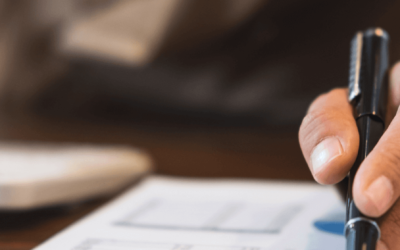 Different banks throughout the world have different policies and fees. While some banks will allow you to hold an account with little or no fees, others will charge you a fee every time you transfer or wire money.  It's important to do your research so you find banks...
Join the tribe
Join a community of international travelers who get our best tips for start-ups, freelancers, and solopreneurs