Buy Gold and Silver Offshore
Let us connect you with the best pre-screened precious metals dealers and private vaults overseas
Discover a World Without Borders
Turkey offers one of the best "citizenship by investment" programs to provide a safe haven for your family. No matter what your current nationality is, you can become Turkish and enjoy the ability to live, work, and go to school in Turkey. Through this government-approved program, you'll also receive a Turkish passport to travel the world freely.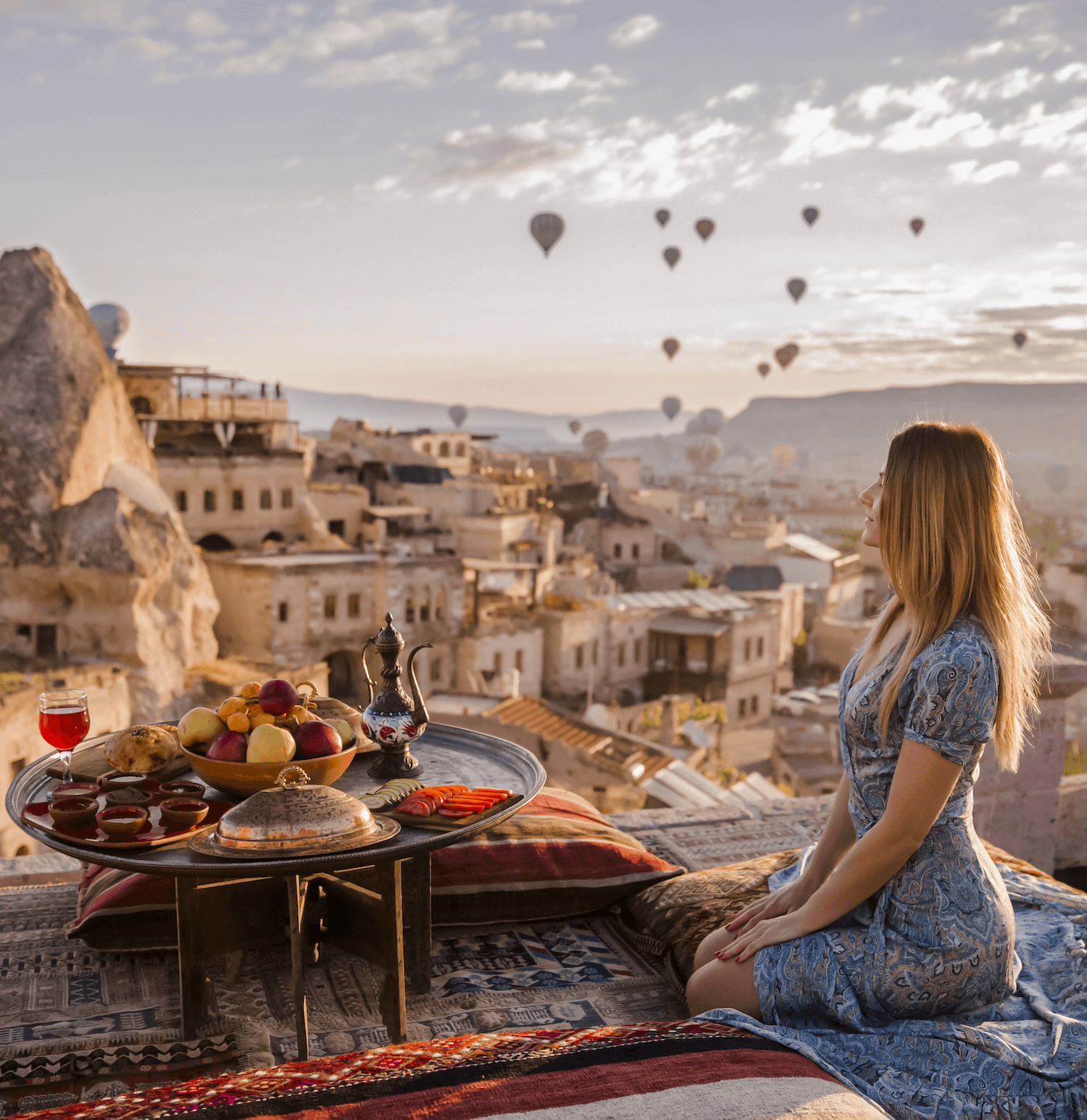 Three Ways to Get Turkish Citizenship
Real Estate Investment
Purchase US$250,000 in real estate in Turkey and hold it for three years
Bank Deposit
Deposit US$500,000 in a time deposit with a Turkish bank for three years
Business Employment
Employ 50 workers in a new business established in Turkey
Benefits of Turkish Citizenship
Live in Turkey
Citizenship for life in Turkey for you and your entire family to live, work and study.
Immigration Privilegs
Become resident in the United Kingdom via the Turkish Business Investor program.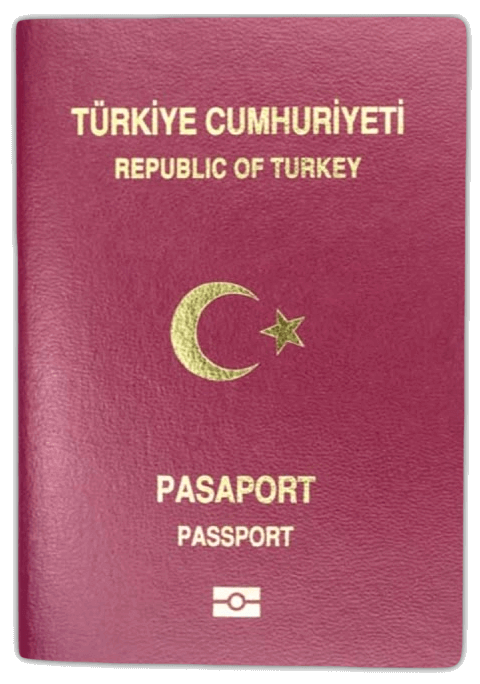 Freedom to Travel
Visa-free travel to 110 countries, including Japan, Thailand, and all of Central and South America.
Leave a Legacy
Turkish citizenship can be passed down to future generations, leaving a lasting legacy.
Join these Dual Citizens Enjoying a New Life
"Being a dual citizen means my family and I will always be safe no matter what happens at home."
"Another citizenship means I can travel for my business without always needing to get a visa."
"I feel safe knowing that I have a second home waiting for me any time I need it."